A new design concept for Mitsubishi Motors, where we took the digital experience to another level. We came up with new colours, icons, website, radiospots, print ads, movies plus much more.

The customer could click their way through to a 24 month Private lease deal, then order the car online. The dealers then delivered the car.

Production help from Bizkit.

A few examples of print and 20 sec movie under.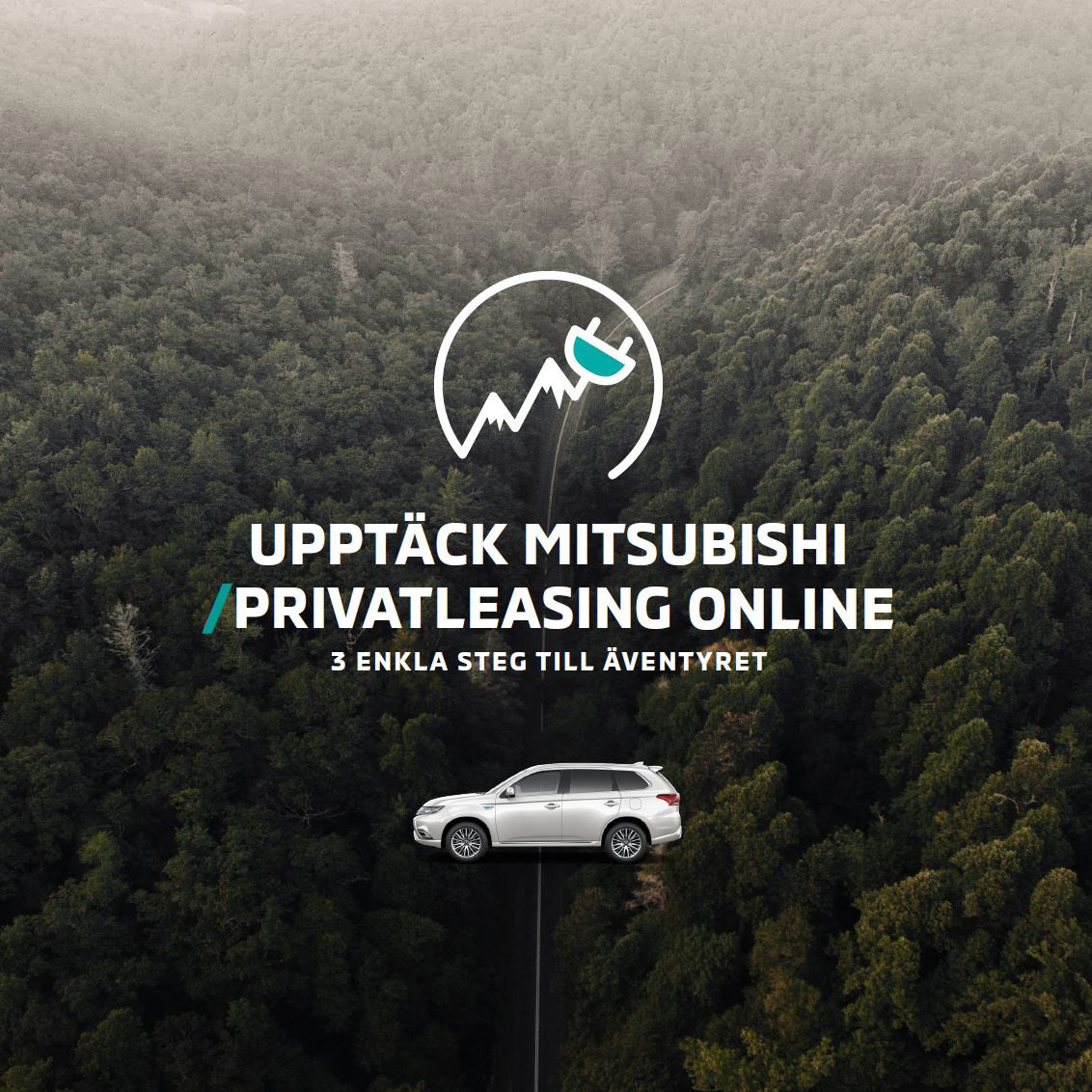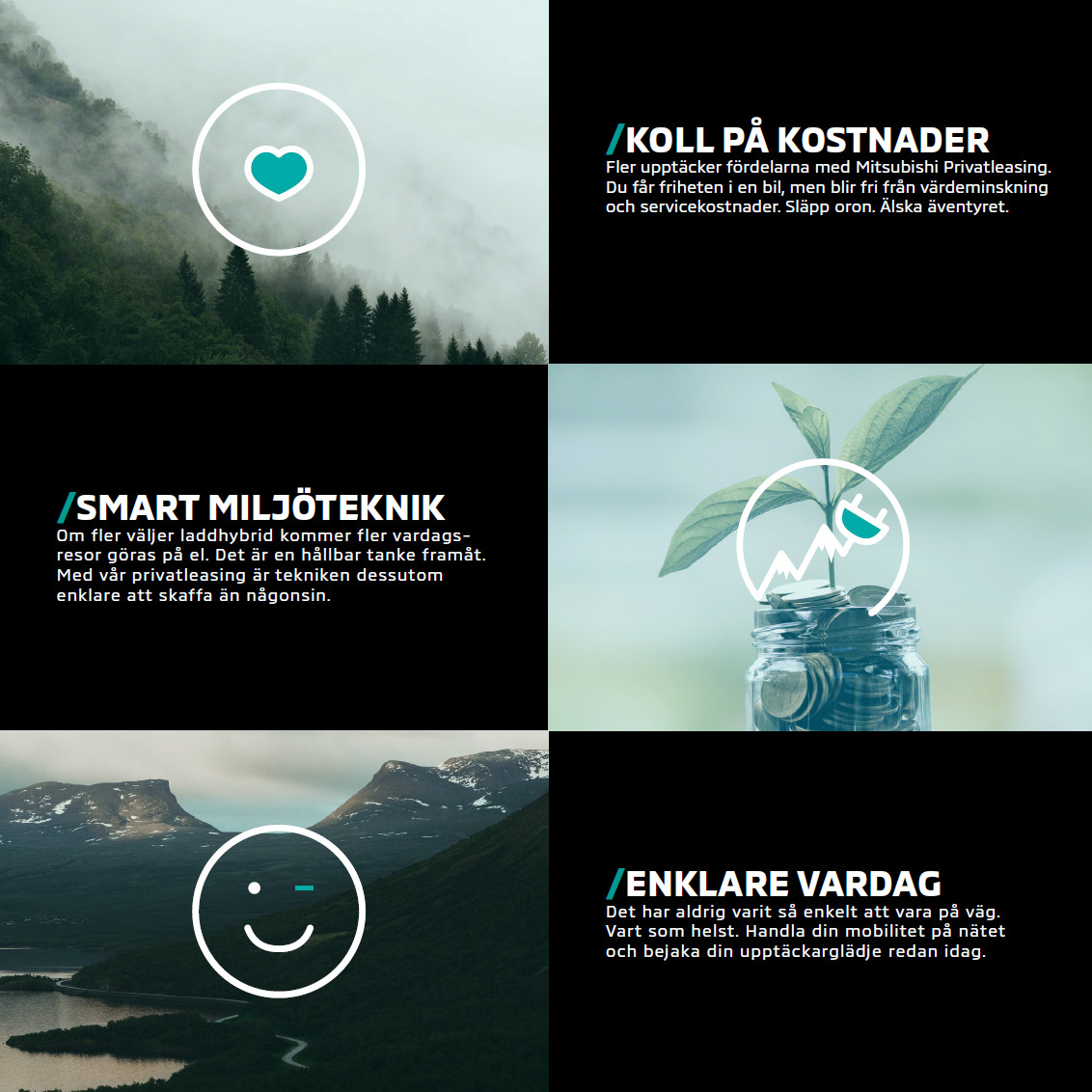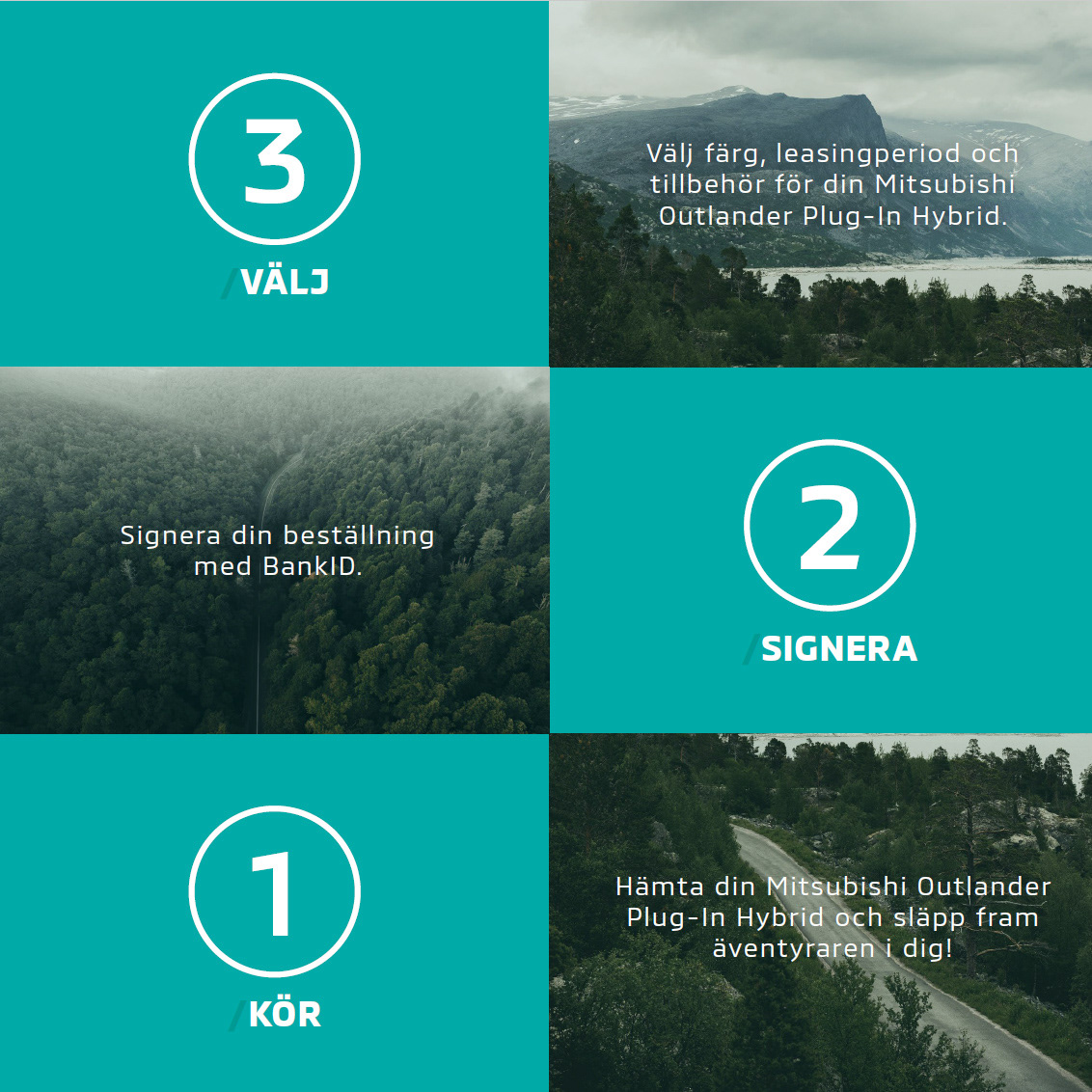 20 sec Film for Social Media and Website.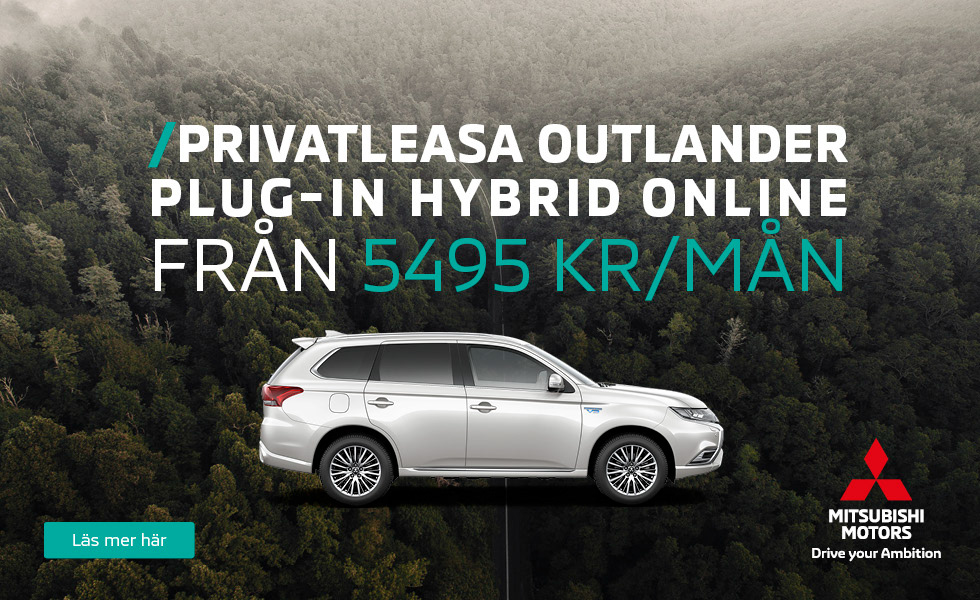 Website with the private leasing deals