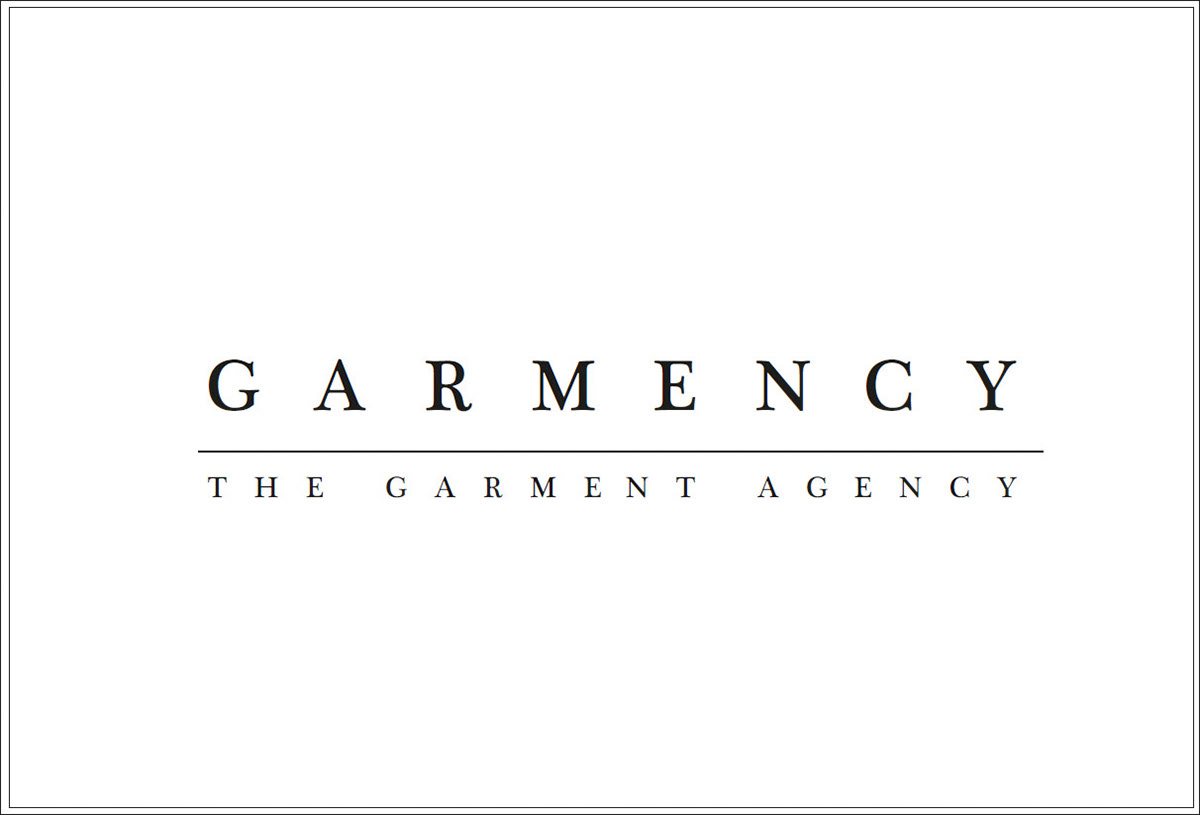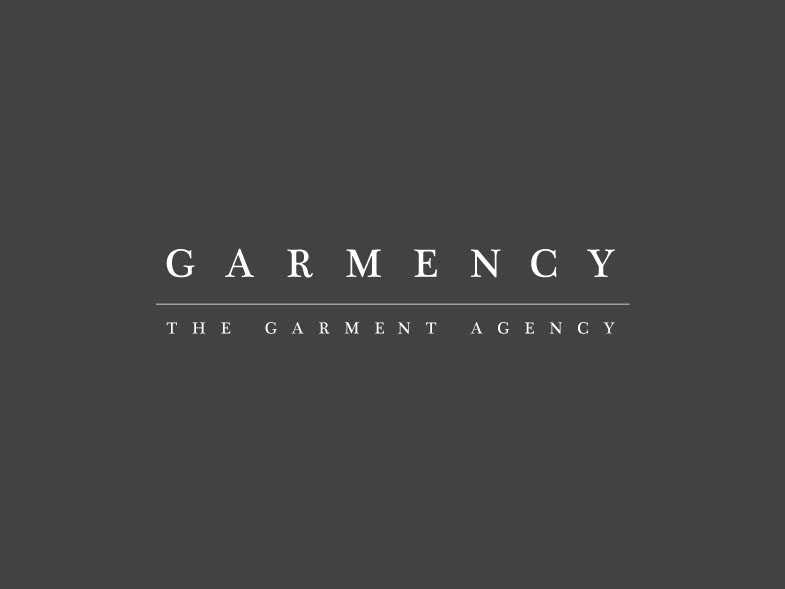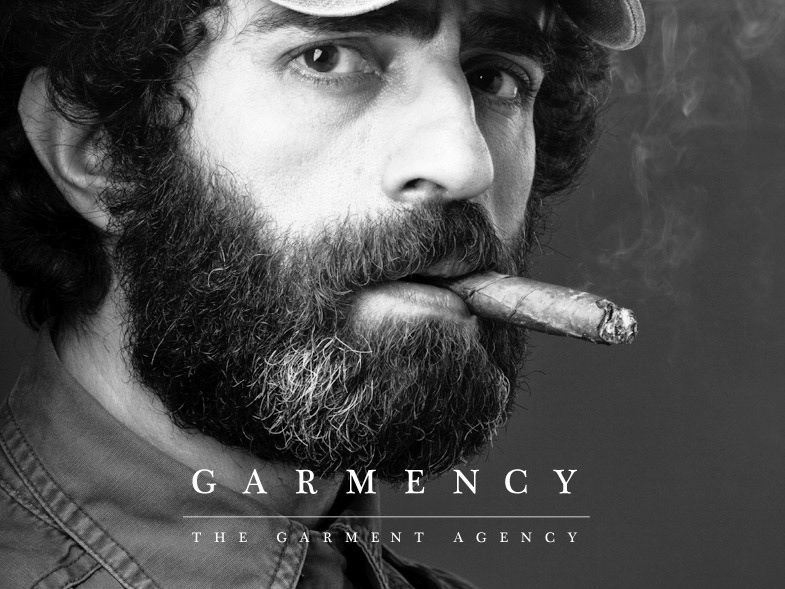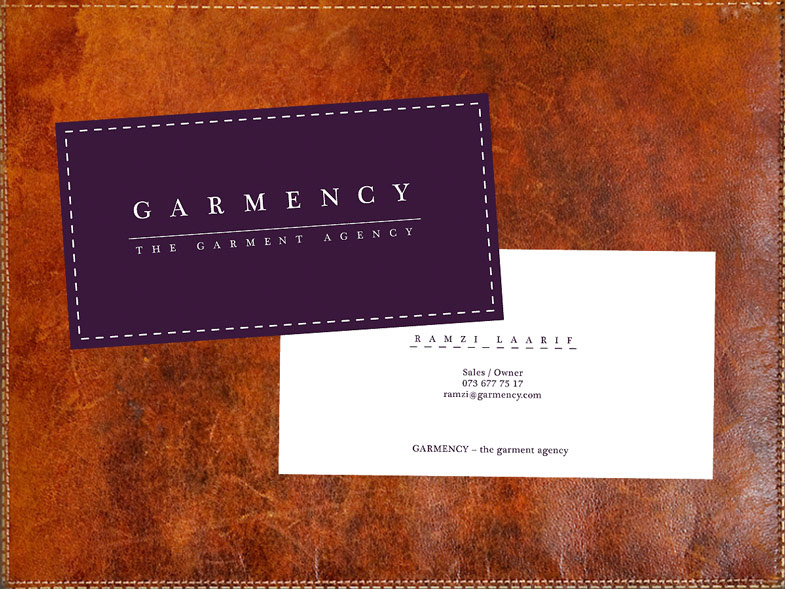 This was a new brand for the fashion market. The business idea was that this Garmency was an agency for different brands for Swedish fashion market. A multi brand reseller in the fashion industry. 
I created look and feel to the whole project. Including Logo design, businesscards, Webapps

Click on images for larger view.